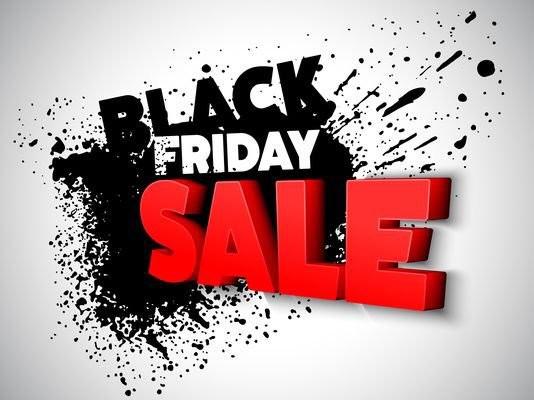 Black Friday = Huge $$avings !!
November 15, 2016
ALL Smooth Vaporz & Mist Essentials Premier Vapor & E-Cig Boutiques will be open on Black Friday, November 25, from 9:00 AM – 8:00 PM !!
THE FIRST 10 PEOPLE THROUGH THE DOOR AT EACH STORE WILL GET 20% OFF EVERYTHING IN THE STORE!!! The SECOND 10 will get 15% OFF, SO GET THERE EARLY.
Amazing All day Liquid specials like Buy One Charlies' Chalk Dust get the second 50% OFF. All MIST ESSENTIALS' 30 mL bottles are $10 !
Up to 50% OFF select Hardware all day.
So eat a lot on Thanksgiving so you have energy to shop, shop, shop on Black Friday.
We will be closed on Thanksgiving to allow our employees to enjoy the holiday with their families.
5 Locations: Waterbury-Torrington-Seymour-Bristol-Winsted