If you don't see what you're looking for, don't worry. Give us a call and we will special order for you!
Mods – Starting at $31.99
TFV12 Prince Stick
Packs a flavorful hit & Offers a Punch of Power
Joytech EGO AIO
An All in one Mod that vapes at a cool 30w & delivers a smooth, consistent hit every time.
Vaporesso Swag II Kit
This Sleek, lightweight 80w Mod & Tank Combo takes one External 18650 Battery & is compatible with SMOK baby beast coils.
GeekVape Aegis Legend 2
220w, dual 18650 & Fancy! This mod has got a very comfortable grip & is built to last.
GeekVape Aegis Solo Mod
This 100w, single 18650 mod is lightweight, comfortable to grip & shock absorbent with its rubberized coating.
GeekVape Aegis Mini Mod
This mod offers 80w and a 2200mah battery. This mod is compact but has a punch of power.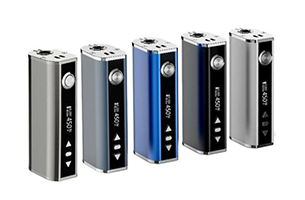 Eleaf 40w
This is a 2200mah battery with 40w of power & usb-c charging capabilities.
Tanks – Starting at $11.99
Zeus Tank
Zeus Tank's upgraded design Offers a Flavorfult, Smooth Hit, adjustable air flow & can Handle a lot of Wattage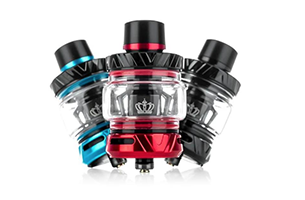 Uwell Crown V Tank
Do you want Flavor & Cloud? Say Yes to the Crown V
Tobecco SuperTank Mini
An oldie but Goodie. If your style is reliable, this is the tank for you!
Aspire Nautilus Mini
Looking for a smooth, flavorful MTL inhale? This tank doesn't need much battery power & will keep you satisfied all day long with its consistent hit style.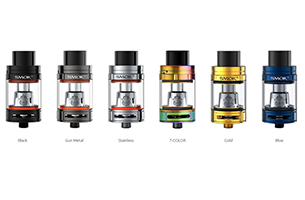 SMOK Big Baby Beast
5mL Liquid Capacity & a Variety of Popular coils are what makes this tank so versatile. It also comes with its own RBA for your DIY pleasure.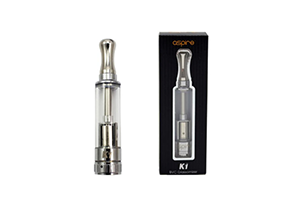 Aspire K1 Tank
Using Aspire's popular BVC Coils, this tank is a MTL vapors dream. With a smooth hit, a low wattage requirement & a Slim Body this tank is easy to take on the go.
Salt Nic Devices – Starting at $32.99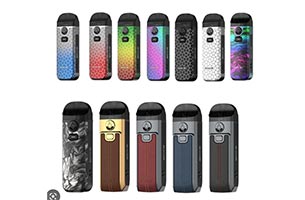 SMOK Nord 4 Kit
This is an 80w, Versatile Device Made for Both Nic Salts & Free Base Nicotine. Equipped with a 2000mah Battery & a 4.5mL Pod for Longer Vaping Time.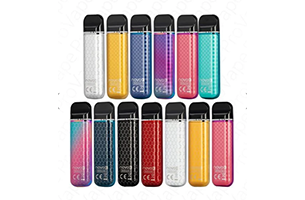 SMOK Novo 3 Kit
Our best selling nic salt device. This mod offers an 800mah battery & comes complete with 2 pods & the charging cable. The best part is this device is comparable with ALL novo 1, 2 & 3 pods!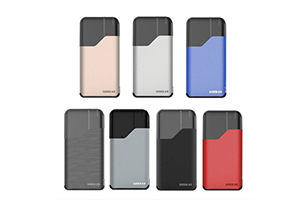 Suorin Air Kit
This Nic salt device is a staff favorite – It offers a nice tight draw a good flavor and a credit card type sleek design.
Uwell Caliburn G
This kit has tons of features. Unlike most nic salt devices this is a coil based device. It has adjustable air flow & you can use it with, or with out the button.