Smooth Vaporz and Mist Essentials are constantly enhancing our premium e-liquid selections. We carry a huge variety of premium e-liquids from Five Pawns, Ben Johnsons, Boilermaker, Beard Vape Co., ANML, Cuttwood, Sirius Vapors, Kind Juice E-Nectar, and our Signature Mist Essentials collection. All of our e-liquids are made in the USA and available in multiple nicotine levels, including zero nicotine. We also have special high and max VG e-liquid lines for cloud chasers who want thick rich vapor production.
The most important part of your vaping experience is the liquid you're using. At Smooth Vaporz/Mist Essentials we take that very seriously and add only high-quality flavors and brands to our inventory. Our signature tasting bar allows our guests to sample any of our always growing list of liquid lines, so you make the right choice every time!. You're sure to find what works perfect for your taste buds!
Smooth Vaporz – E-Liquids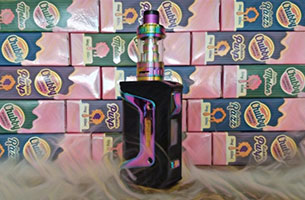 Legend Mod
Shock Proof And Dust & Water Resistant
Chubby Bubble Fruit Vapes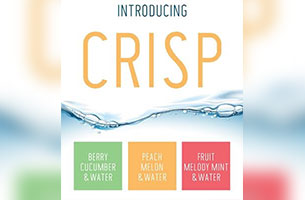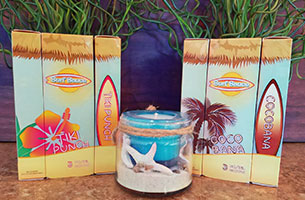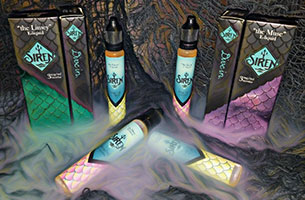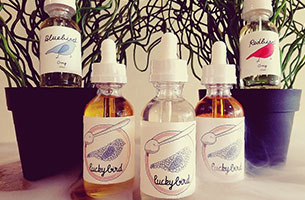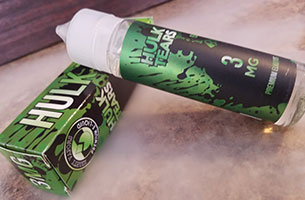 Five Pawns Castle Reserve
Vapor Maid
Line of delicious and unique 70/30 flavors. Available in 60 mLs.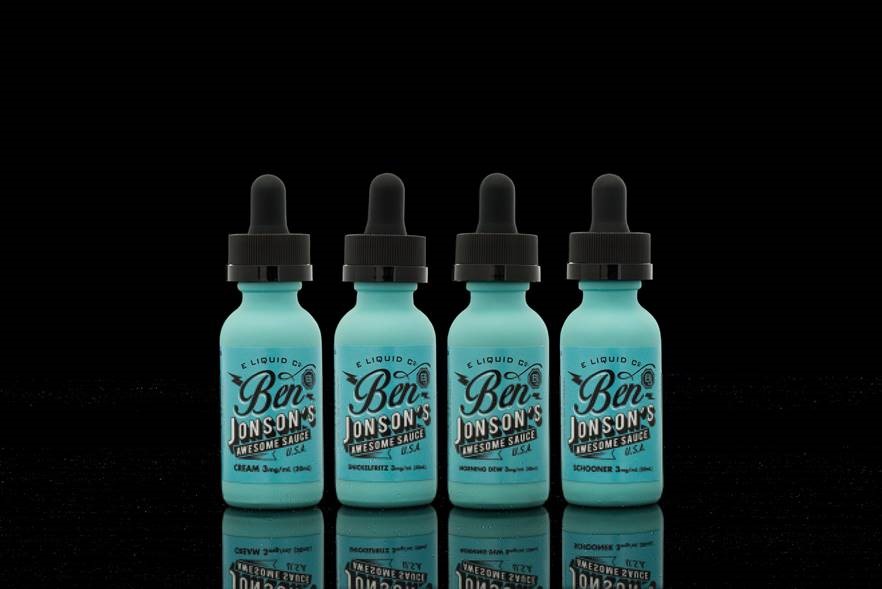 Ben Jonson's Awesome Sauce
Named purely because no other adjective could quite capture it, Awesome Sauce is High quality e-liquid vaping euphoria in a bottle.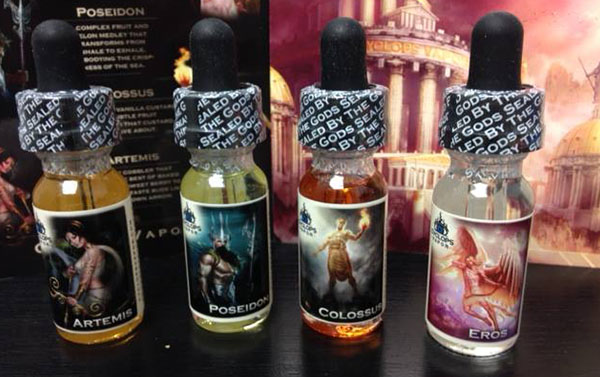 Cyclops Vapors
Small batch, premium e-liquid created in Alabama with a focus on outstanding flavor and quality. 35/65 PG/VG.
Classified.
Premium e-liquid line with two fruity flavors and two tasty desserts. Available in 30ml bottles. 40/60PG/VG.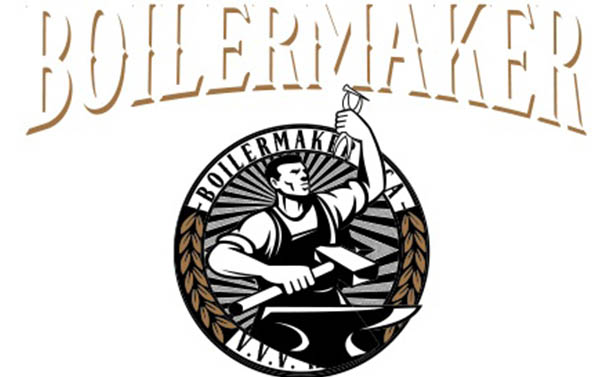 Boilermaker
Premium e-liquid available in 5 great flavors in 30ml bottles. 50/50 PG/VG.
Beard Vape Co.
Premium e-liquid line known for its incredible dessert flavors. Available in 30ml bottles. PG/VG blend varies by flavor.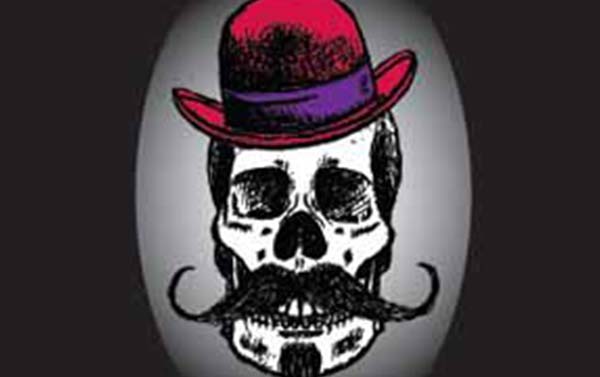 RED LIDZ
A premium e-liquid line made by Sirius Vapors available in 20ml bottles at a 30/70 PG/VG.
Cuttwood
Cuttwood eliquid is made with only the highest quality ingredients and the best flavors in the world. Available in four delicious flavors.
Charlie's Chalk Dust
Charlie's Chalk Dust premium e-liquid is an award winning liquid line with unique flavors and rich, smooth vapor. PG/VG ratio varies by flavor.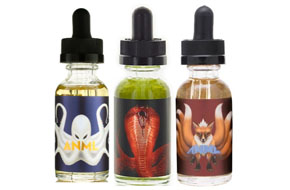 Anml Products
Renowned e-liquid creator Phillip Rocke developed these three fantastic flavors available in 30 mL bottles: Looper, Fury & Carnage.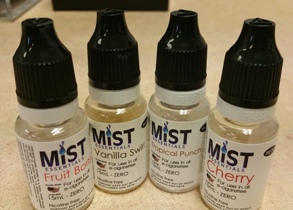 Mist Essentials
Our signature e-liquid line with over 40 flavors, made to Mist Essentials' specifications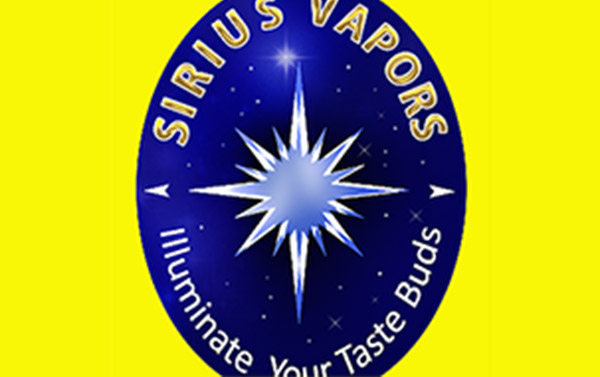 Sirius Vapors
Premium quality e-liquid known for it's consistent, distinct flavors and high quality ingredients.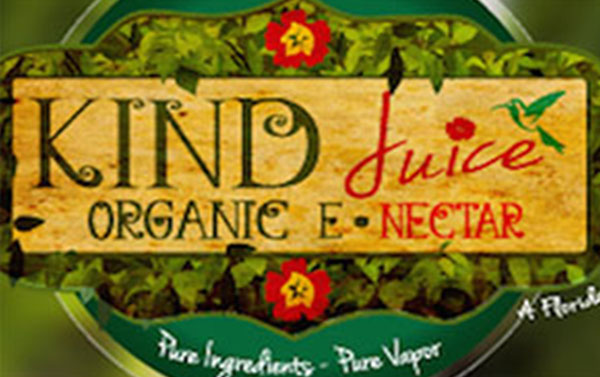 Kind Juice
Max VG "e-nectar" that is organic, all-natural, and contains no PG. Made with pure ingredients that produce incredible, rich vapor.
Charlie's White Label
In addition to Charlie's Chalk Dust, their newest line is white label. PG/VG ratios vary by flavor and are delicious!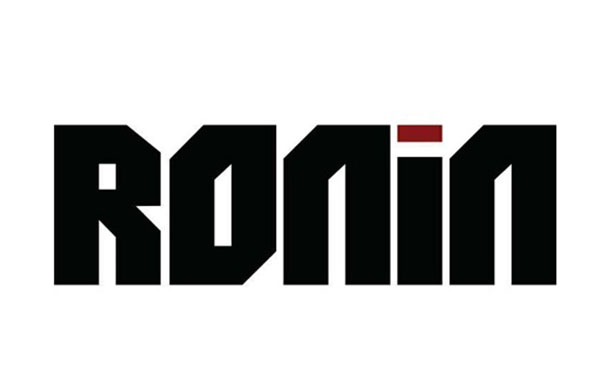 RONIN Premium e-liquid
RONIN Premium e-liquid line containing cereal vapes out of this world and a fruit menthol to die for. Available in nicotine strengths 0, 3 and 6.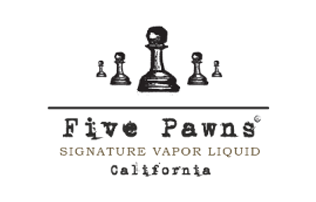 Five Pawns
We decided to start with five complex and sophisticated flavors. Additionally, there are five traditional tastes known to man; sweet, bitter, sour, salty, and umami (which is described as savory). Our offering has a flavor that satisfies one of each of the five tastes.
Taken Three®
You've asked, and we've listened.
Introducing Taken Three®
Higher vegetable glycerine concentrations Simplified all day blends at an all day price
Element e-Liquids®
Element e-Liquids strives to maintain the integrity and purity of American-made e-liquid. With a broad range of unique blends our Dripper series, Element has something for every vaper. 80/20 blend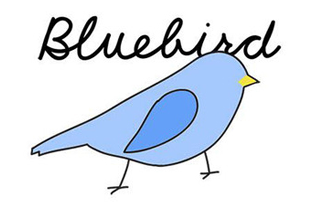 Blue bird®
Berry • Cheesecake • Crunch • 70/30 Blend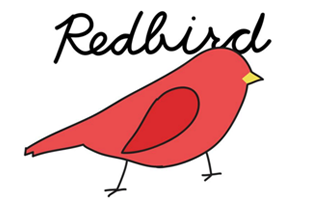 Blue bird®
Strawberry • Cheesecake • Frosted Cereal Crust • 70/30 Blend
Pacha Mama
The most desirable fruits on Earth blended to eclectic trio of e-liquids – the refreshing taste of fruits straight off the tree!
Ohm Grown
When you want a flavor that is clean, smooth & fresh – reach for Ohm Grown.